Solutions to Communications Barriers:
Hearing Impaired
Visually Impaired
Hard of Hearing

Technology
Rapid technology changes make it difficult to source appropriate solutions for workers with special needs. We help you navigate the available solutions to pinpoint the ones that meet your requirements.

Services
We take a customer centric approach when providing solutions that are tailored for each individual user.

Experience
With over 10 years serving large and small enterprises our team will be able to use a vast database of solutions, case studies and projects to meet your requirements.

Our Philiosphy
People helping people.  That's our bottom line. Our philosophy to help, enable and educate workers with special needs allows organizations of all sizes to tap into and optimize an underserved workforce.
Unlock your employees' full potential regardless of work environment: General office, Help Desk, or Call Center. Browse through our case studies to see how we've helped organizations overcome the challenges of accommodating workers with special needs.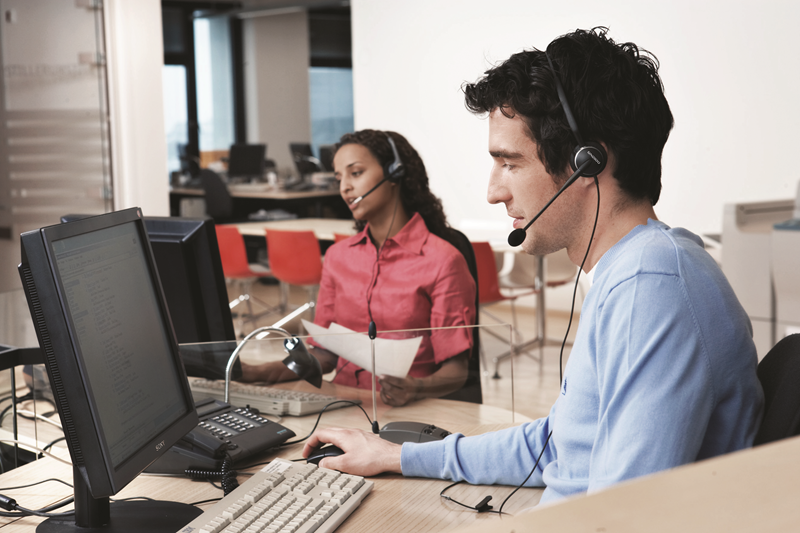 For many organizations getting consensus from various departments – Legal, Human Resources, I.T and Managers can be daunting.  Our specialist understand: Compliance, Employee performance, Systems Integration and Project Management.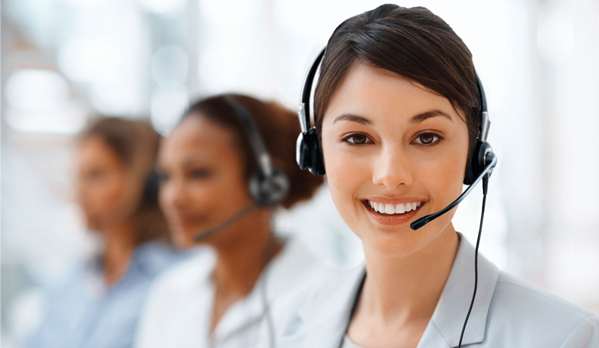 Call us Today | 1-866-766-6167
A specialist will discuss options available for your requirements. Get started today!